Curated Safe and Effective Ingredients.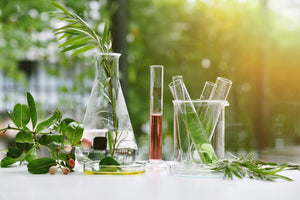 Where Family Love, Pharmacist Expertise, and Nature's Gifts Unite for Skincare and Everyday Remedies
OUR VISION
A natural prescription for health and beauty is Stephanie's core philosophy and the foundation on which Inspired Apothecary has been built.  As a mother of two, a wife, and dedicated pharmacist, she is truly passionate about her mission to provide safe and effective product alternatives - for Skin care and Remedies.
Every product was tested by inspiring Moms who only want the best for the ones they love and care for!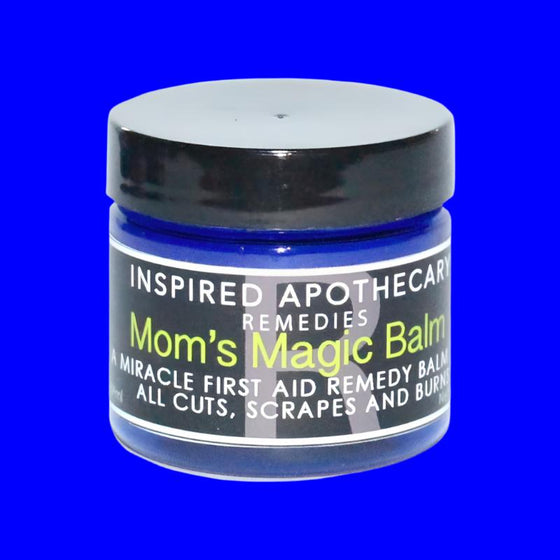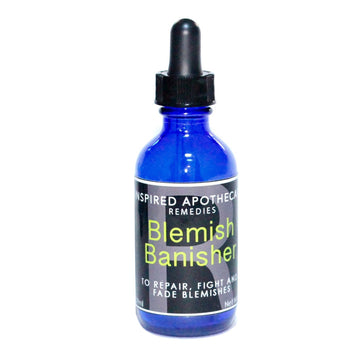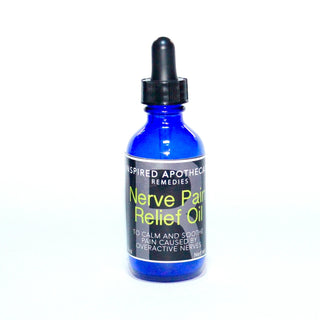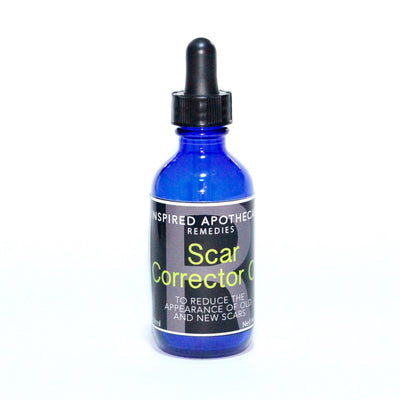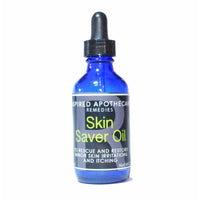 REMEDIES
NATURAL WELLNESS
Our remedies line was simply a mom, who is a trained compounding pharmacist, on a mission to create safer alternatives to common available OTC products. Everything you need to help alleviate minor ailments, from acne to nerve pain.
Shop Remedies
Shop All
Clean Ingredients
that
WORK.
Testimonials
BEST NATURAL DEODORANT

I have been using this deodorant for quite awhile. It really works and one stick lasts a few months. I've used it in 100 degree weather and it still kept me odor free. I love it and tell everyone about it. Plus I feel good that it is all natural. Try it, you won't be disappointed. 

Luanna N. from Las Vegas
AMAZING PRODUCT

We love it my son is also a basketball player and has been useing it every day since we got it, this is something we will never be without. I would advise anyone with an athlete to get this it really works.

Stacey R. from PA
LUXE BODY BUTTER

I absolutely love this! The thickness and creamy feel of this body cream is just what I was looking for. Unlike most body butters, the Inspired Apothecary's Body Butter scent and shine remained for most of the day. I will definitely order again.

Tiki C. from United States
NERVE PAIN OIL

This was a gift for my mother who has rheumatoid arthritis situation I did not use the product personally. I do use other products and LOVE them. We love the bug spray and the blemish mask is amazing. I tried the bar sample and will be ordering that as well.

Dawn M. from United States
AWESOME BEAUTY BOX

My overall experience with all of the products from Inspired Apothecary has been amazing. I have tried several other well known brands however they do not compare. I would love to see Inspired Apothecary available in major retail outlets.

Alvy D. from United States
NATURAL DEODORANT

Wonderful product works well

Janet S. from United States
BLEMISH BANISHER OIL WORKS LIKE A CHARM

Along with the blemish banishing soap bar, this oil works miracles. I use them both twice a day and the blemish I had on my cheek was gone after the first 3 days.

Chelsea D. from United States
TEA TREE LAVENDER AND HONEY SOAP-GREAT PRODUCT

This soap is great!! It leaves your body feeling smelling great! My whole family loves this soap. We noticed the scent from my wife's usage and I had to go back and order everyone their own bar. We have a teenager son and anyone with a teenage son knows the smells that can come from them!! We love him but whewwww!! After using this soap his odor has decrease tremendously. Try it - you'll like it!

Troy I. from United States
BRUISE SOOTHER OIL- LOVE IT!

It helps our bruises go away sooner and I bought this one for a friend.

Shandale W. from United States